ACCIDENT INVESTIGATION &
ROOT CAUSE ANALYSIS
We believe ALL accidents and injuries are preventable. However, when they occur everyone involved deserves prompt and accurate analysis of the incident – with one primary goal being prevention of recurrences.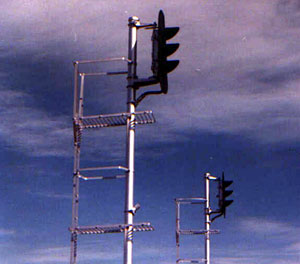 GLOBAL specializes in accident investigations, combining our knowledge – and intuition - of the industry with the latest in scientific processes and measurable data to determine how – and why – an accident or injury occurred.